Nurturing Nature's Beauty and Celebrating Special Moments
At Dinner Garden Flowers, we believe in the magic of nature's beauty and the profound emotions that flowers evoke. Our journey began with a simple passion for gardening and a deep appreciation for the meaningful connections that flowers can foster.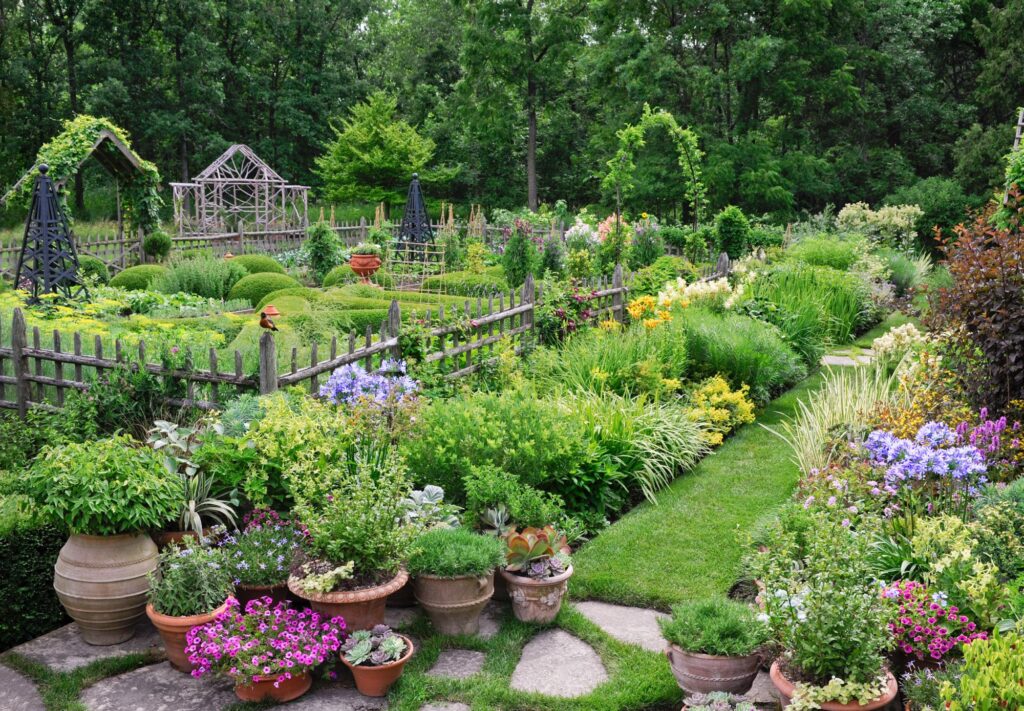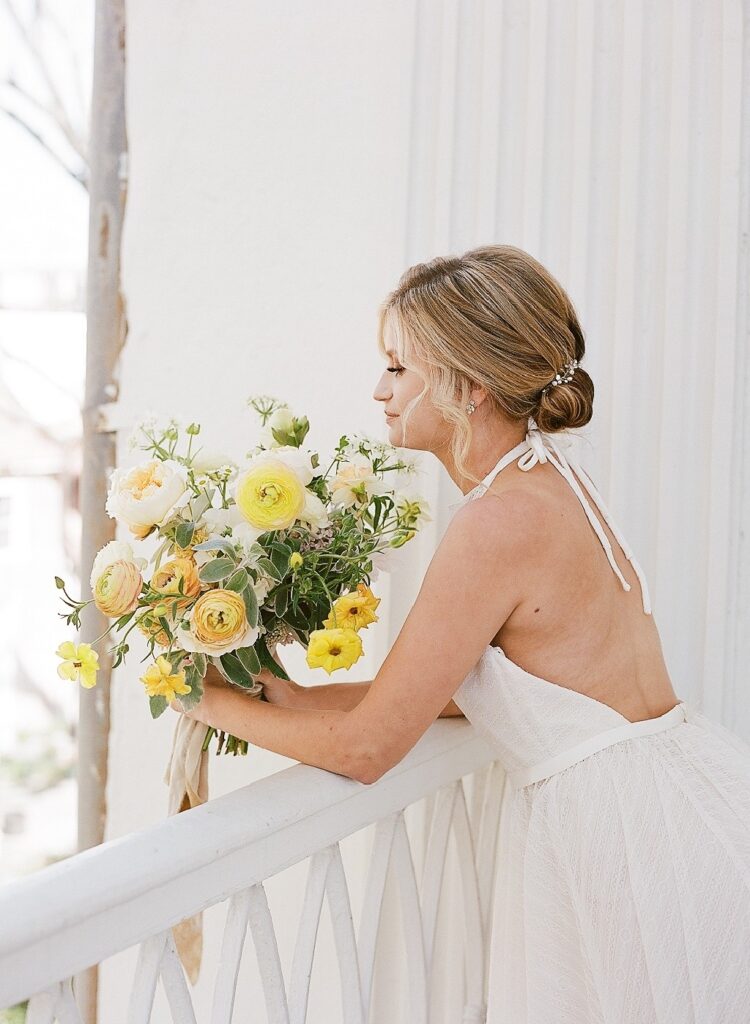 Best gardening experience and exquisite floral arrangements
Founded by a group of gardening enthusiasts and flower aficionados, Dinner Garden Flowers was born out of a shared love for the art of cultivation and the enchantment of flowers. Our founders recognized that a garden isn't just a collection of plants; it's a canvas of colors, scents, and textures that tell a story of care, dedication, and beauty. Additionally, the symbolic power of flowers in expressing love, gratitude, and celebration was too profound to be ignored.
Elevating Gardening Experiences
We are dedicated to providing you with the tools, resources, and expertise to create and nurture your dream garden. Whether you're a seasoned gardener or a beginner taking your first steps, our goal is to empower you to embark on a journey of growth, creativity, and fulfillment through gardening. Beyond gardening, we understand that flowers hold the key to celebrating life's most cherished moments. Our Anniversary Flowers collection is designed to help you express your emotions and commemorate the milestones of love and togetherness.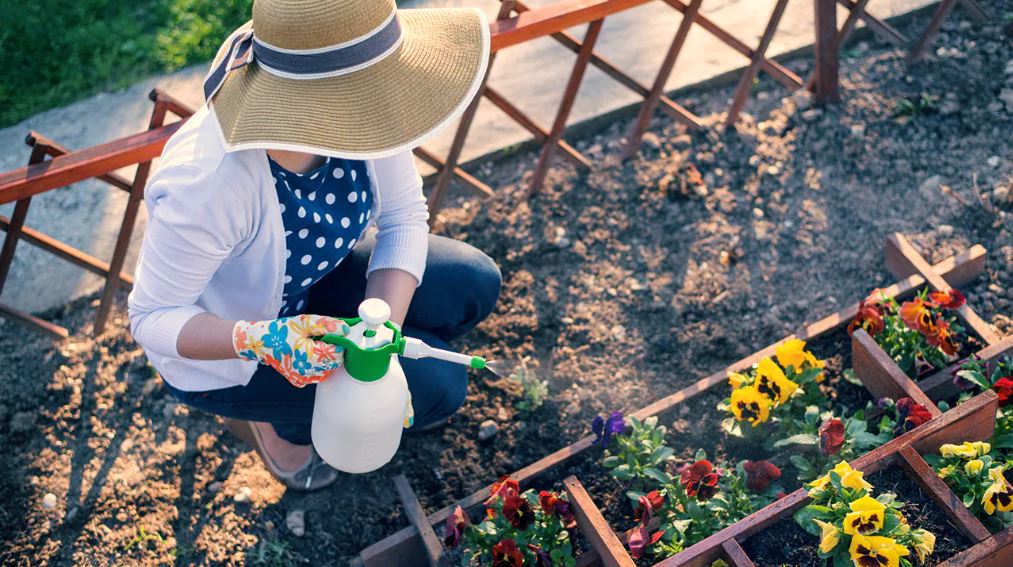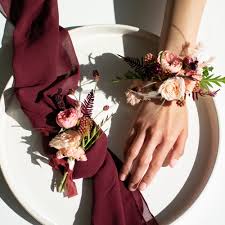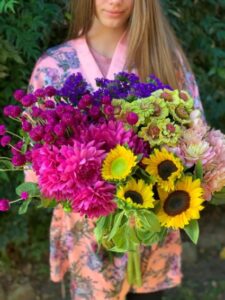 Curated Selection: Our team is committed to curating a diverse and premium selection of flowers and plants. Each product is chosen for its quality, beauty, and potential to enhance your gardening experience or touch someone's heart.

Expertise and Guidance: We believe that gardening is both an art and a science. Our team of gardening experts is here to provide you with valuable advice, tips, and insights that will help you succeed in cultivating a thriving garden.

Thoughtful Arrangements: Our Anniversary Flowers are carefully designed to capture the essence of love and celebration. Each arrangement tells a unique story, allowing you to express your emotions and create a truly memorable gift.

Convenience and Accessibility: With our user-friendly online platform, you can explore our collections, place orders, and receive prompt and reliable delivery – all from the comfort of your home.